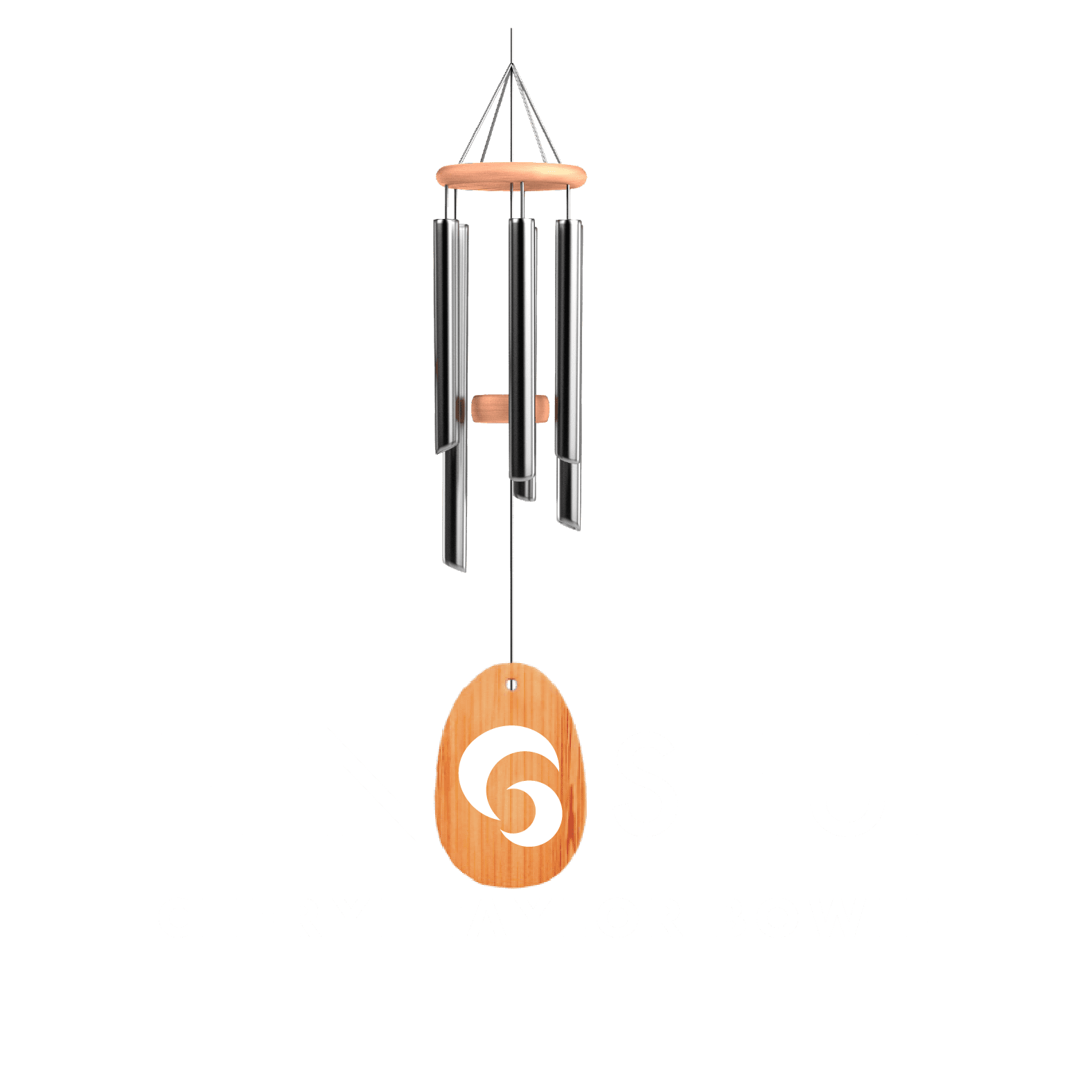 Meet a Feng Shui Expert
One Saturday morning when Cheryl Taylor Bowie was 13, her mother left instructions for her and her four siblings before leaving the house for several hours, saying "it better be cleaned when she got back." Bowie took that a step further going as far as rearranging the living room furniture. When her mother returned, she was pleasantly surprised; in fact, Bowie's dad asked her to do the same in other rooms of the house. "I did, intuitively, what I thought would work better," Bowie says.
This fascination with the art of placement coupled with a magazine article Bowie read in 1991 lead to formal training in Feng Shui, the ancient Chinese science and art that links the placement of objects and the floor plan of a home or office to improving all aspects of life.
Bowie was a student of the Tibetan Tantric Black Hat Sect School of Feng Shui as well as Classical Chinese Feng Shui. A Feng Shui consultant since 1991, she has taught workshops, in Louisiana, Texas, and Mississippi – something she still marvels about since she never planned for this interest to turn into a side line.
As owner of the Lafayette advertising firm Right Angle, Bowie's days are busy, but providing consults after work and on weekends has worked for her and her clients who include home and business owners, developers, realtors, and architects.
A Feng Shui consultation begins with the client sharing their specific problem or expectations with Bowie. When "charting" a space, Bowie approaches the project non-judgmentally and with a reverence to where clients are in their lives. She uses a grid or bagua with nine quadrants (by now memorized) representing wealth, harmony/balance, family, marriage/relationships, knowledge, children/creativity, helpful friends, fame, and career. The goal is to have all of these areas balanced and well appointed.
Every environment tells a story and as a Feng Shui consultant Bowie interprets that story and aligns it with a client's hopes and dreams. As she walks around a room, she makes notes of objects that should or should not be there. For Bowie, this does not involve interior design or
reorganization services. Clients get a written report with suggestions for changes to be made over several months' time.
Feng Shui teaches you to step back and look at what is in your home or office and become more aware of the symbols that you live around.
Bowie draws examples from past clients: the married couple going through a rough patch while living with a painting of a civil war battle; the business that went from stagnation to having three new contracts within a week after seven leaky faucets were fixed in its building (Leaks are symbolic of contracts not getting signed and in homes indicative of money slipping through your fingers.); and a law firm that was able to close several years-old, unresolved cases by simply picking up stacks of files off the floor.
The simplest explanation is that feng shui helps people get "unstuck" in their lives. "When someone is stuck, whether in a relationship or job, and they've tried several remedies, I love seeing the positive results of Feng Shui. You don't have to believe; you just have to apply it," she assures.