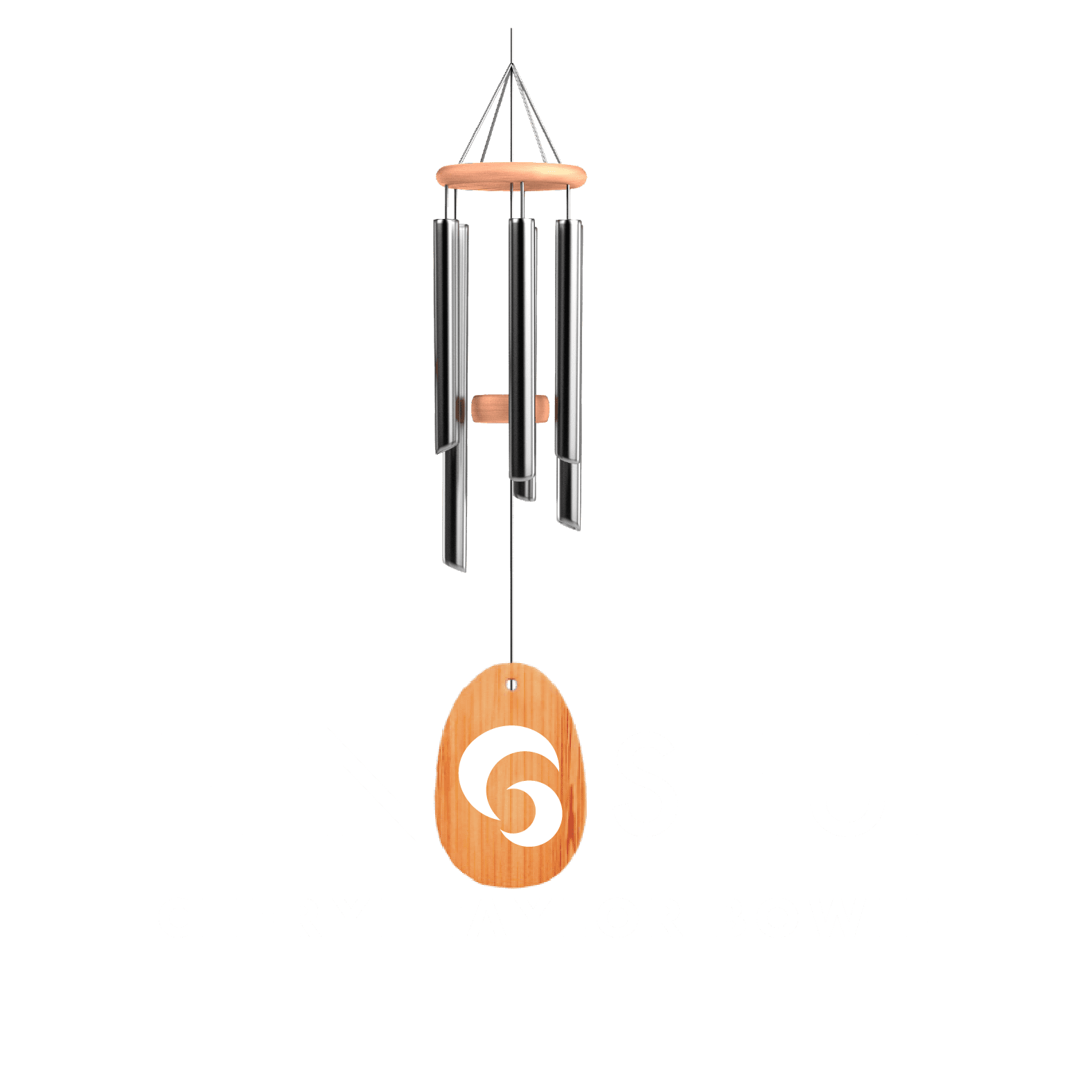 It's Chinese New Year, Y'all!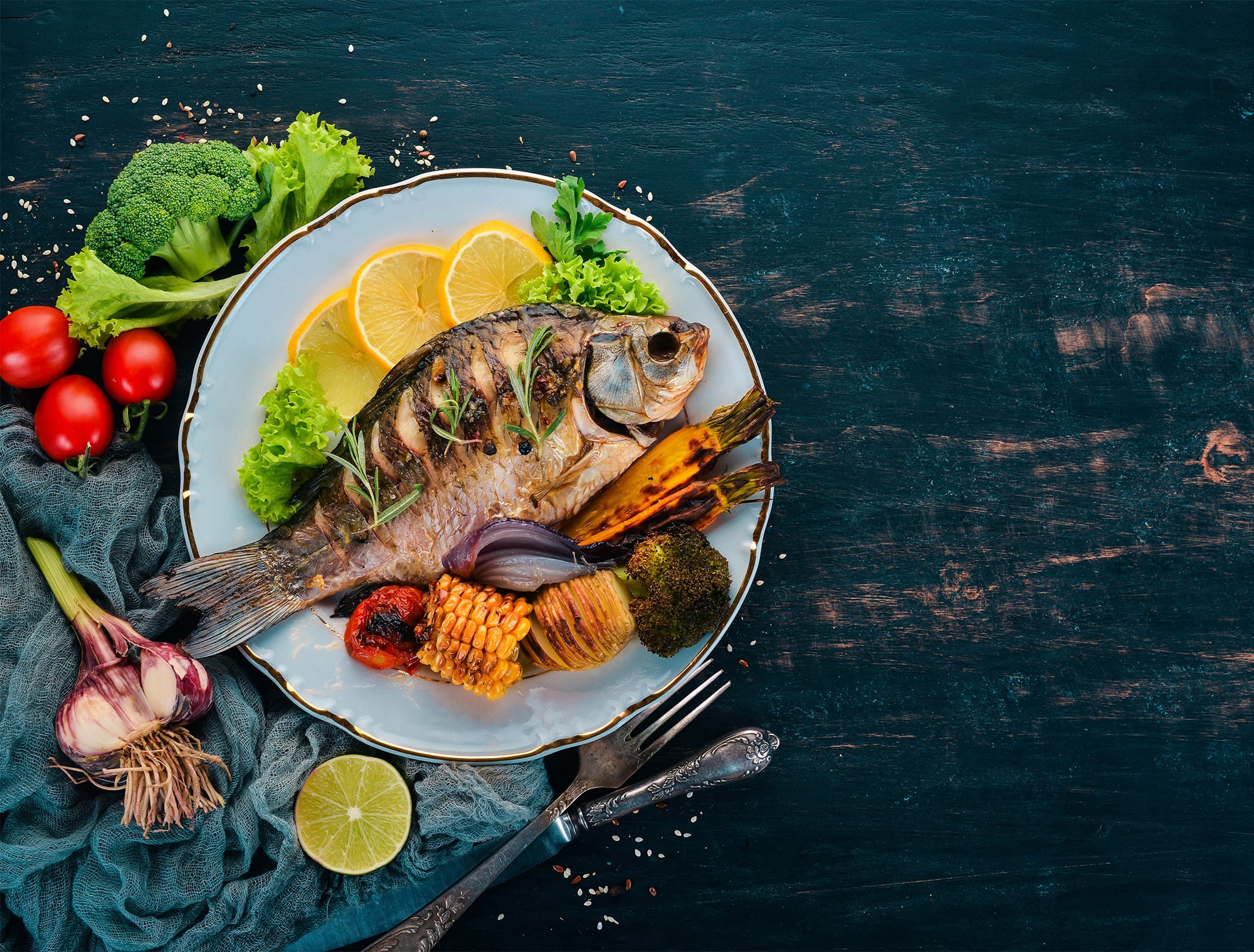 If you missed our Southern New Year's tradition of black-eyed peas and smothered greens for January 1, you've got a chance to make up for it on this Chinese New Year's Day, Friday, February 12 as we enter the year of the Ox. Here's a list of things to eat and stuff to do to embrace some good chi for 2021.
Food to enjoy on Chinese New Year Day for good luck:
1. For Wealth. There are several foods recommended by Asian cultures in the new year, for attracting wealth, including fish (often the entire fish served family style on a platter with the head pointed toward the eldest person at the table out of respect), dumplings (shaped like little drawstring purses), spring rolls (abundance) or fried eggrolls (which are golden in color symbolizing wealth).
2. For Good Fortune. Citrus fruits like tangerines and oranges, which are round and symbolize fullness, are associated with good luck. Group nine of them in a bowl and invite everyone in the household to partake (even just a segment).
3. For Longevity. Extra-long noodles (much longer than typical American noodles) and extra-long green beans incorporated into Asian dishes are eaten for long life and good health. Twirl them up! It's best to eat them without cutting, if you can. (Check Asian grocery stores for these.)
4. For Fertility. Pomegranates are tops in this category. (it's all about the seeds!) Peaches and apples also apply here. And if you want to enhance family togetherness, share some round melons like cantaloupe or honeydew.
New Year's Day activities:
You'll be glad to hear that Chinese New Year's Day is a day you can take a break from cleaning! Stirring up that kind of energy is not good for ushering in the new year. (Cleaning prior to New Year's Day and during the 14 days following is preferred.) Instead, it's a good day for shooting fireworks, lighting candles or incense, wearing new clothes, and sending greetings out to all of your friends.
Other suggestions include placing fresh flowers in your home like orchids and peach blossom branches (be sure to keep these away from pets) and handing out red envelopes with cash inside (to children or family members) is associated with harnessing good energy.
Hopefully, next year when gatherings return, you could also seek out an Asian New Year's festival nearby to learn more about these ancient cultures.
Wishing you many fortunate blessings in this new year!